How to make a funeral playlist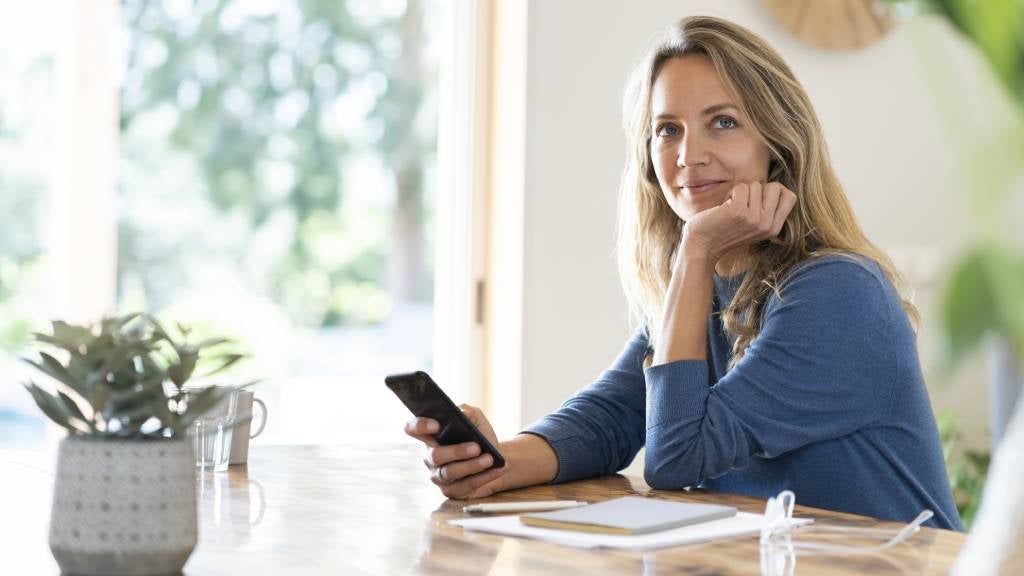 From the early days of taping the radio on cassettes to burning CDs for your Walkman, many of us have created a playlist or two (if this sentence doesn't make sense to you, congratulations on your youth!)
Making a playlist for a funeral is much the same in theory, but does come with the weight of wanting to get it just right, while dealing with feelings of grief and sadness.
The good news is that making a funeral playlist is a wonderful final gift for a friend or loved one and can truly be a cathartic experience. Here's what to keep in mind when selecting songs, and a few suggestions to get you started.
Key considerations when selecting songs
The main question when creating a funeral playlist for someone is to think about what kind of vibe they would have wanted. You can go down the traditional route, and play sombre, slower songs that reflect the sense of grief and loss of the funeral. Yet for some people, they don't want their loved ones to focus on mourning, and rather on remembering and celebrating the life they lived. In this case, you could add some modern tunes and songs with a more upbeat tone.
While club music might be a bit of a stretch (unless they told you that's what they wanted!), there's nothing to say you can't add more vibrant tunes if that's what would fit their style best.
Of course, you'll need to consider including their favourite artists and songs. Don't be afraid to ask friends and family about concerts they went to together, albums they preferred, and favourite songs they often played.
Popular songs to consider
It's not uncommon to hear the same songs played at funerals. There are a lot of popular classics that are often used, and for good reason:
Candle in the Wind – Elton John
Somewhere Over the Rainbow – Israel Kamakawiwoʻole
Angel – Sarah McLachlan
Hallelujah – Leonard Cohen
I Will Always Love You – Whitney Houston
Lullaby – Billy Joel
Wish You Were Here – Pink Floyd
There are also plenty of more modern songs that are just as beautiful, and are sure to become timeless classics as well:
See You Again – Wiz Khalifa
Fix You – Coldplay
Someone You Loved – Lewis Capaldi
Make You Feel My Love – Adele
How Long Will I Love You – Ellie Goulding
Supermarket Flowers – Ed Sheeran
Platforms you can use
Making playlists has come a long way since the days of recording radio songs or burning a CD. Your best bet is to use a music streaming service or try asking close friends and family to see if you could use their account for music streaming services.
It's also a good idea to download your playlist once you've created it. This means you won't have to worry about connecting your device to WiFi or relying on data to play the songs on the day.
Final thoughts
It's only natural to think about your own wishes for a funeral when you're planning someone else's.
And if you really want to get organised, you can explore OneChoice Funeral Insurance which can help your family to cover your funeral costs and any other end-of-life expenses when you're done mastering the art of life (and playlists!).
31 Oct 2022