Budget-friendly babymoon destinations in NZ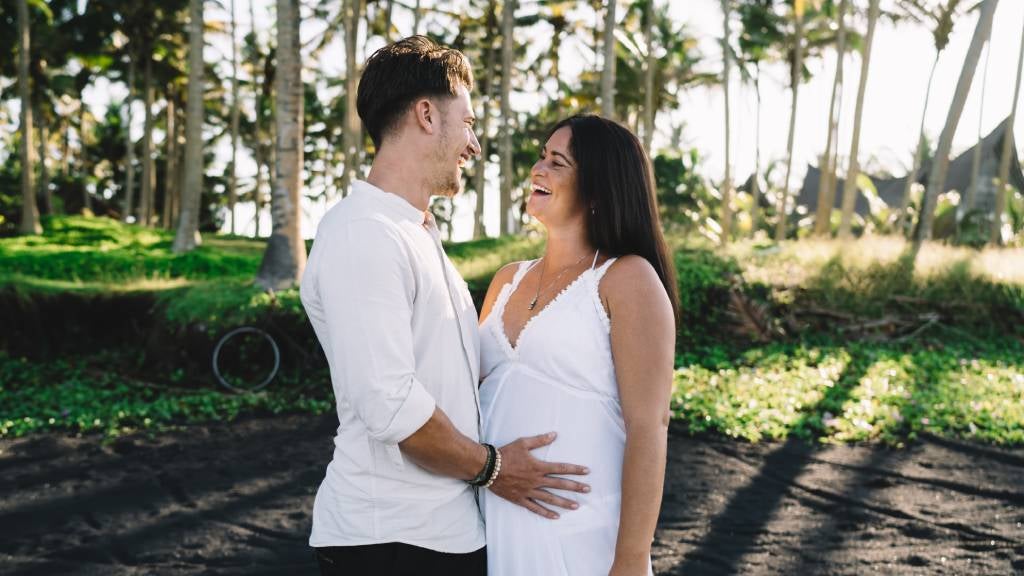 If all parents-to-be had a penny for every time someone said "enjoy your sleep while you can!", they could probably retire on the spot.
As well as sleeping through the night, alone time, quality time together, quick trips to the supermarket, and a tidy house, every expectant parent knows full well that there are certain things they will be doing without once the baby arrives (even without the endless stream of well-intentioned people telling them so!)
And thus, the babymoon is born.
What is a babymoon?
A babymoon is basically one last hurrah for the expecting couple before the baby arrives. It's a trip away for adventure, relaxation, and as much blissful sleep as they can handle.
most couples will do this at some point in the second trimester. That's after the nausea has ceased (or at least calmed down), but before mum gets too uncomfortable or unable to move around easily – especially with luggage or while travelling. Importantly, a babymoon is taken well before the due date to make sure there are no unexpected early surprises halfway across the country.
It can be anything from a weekend away to a week or two and is the perfect time for the couple to enjoy one another's company for a while.
The benefits of a babymoon
Importantly, this is a time for parents to share together and re-affirm their connection ahead of their new arrival. While a new baby is exciting and a big step forward, it's also undoubtedly tiring and challenging, so taking this time can help the new parents face these challenges as a strong team.
It's also a time to decompress. From the moment they receive a positive pregnancy test (and often long before that), there are plans to be made, budgets to be set, furniture to buy, a house to baby-proof, and so much more to think about. It means the nine months fly by, so setting aside some time to relax and rejuvenate can be a fantastic way to slow down and remember to enjoy this exciting wait.
North Island babymoon destinations
Matakana Coast: Just an hour north of Auckland, this area is all about beaches, farmer's markets, spa treatments, and general relaxation – without the Auckland price tag.
Turangi: Less than an hour south of Taupo, Turangi is a hidden gem in the centre of the North Island. It's known for its fishing, hiking, and importantly, the thermal hot pools at Tokaanu.
Waikanae: Nestled along the Kapiti Coast, Waikanae is known as a retirement hotspot – which also makes it ideal for expecting parents looking for a relaxing break. It's all about beaches, scenic strolls, local arts and crafts stalls and galleries.
South Island babymoon destinations
Punakaiki: This small West Coast village offers a stunning getaway, with beautiful coastal views, the incredible Pancake Rocks, and plenty of beaches to choose from.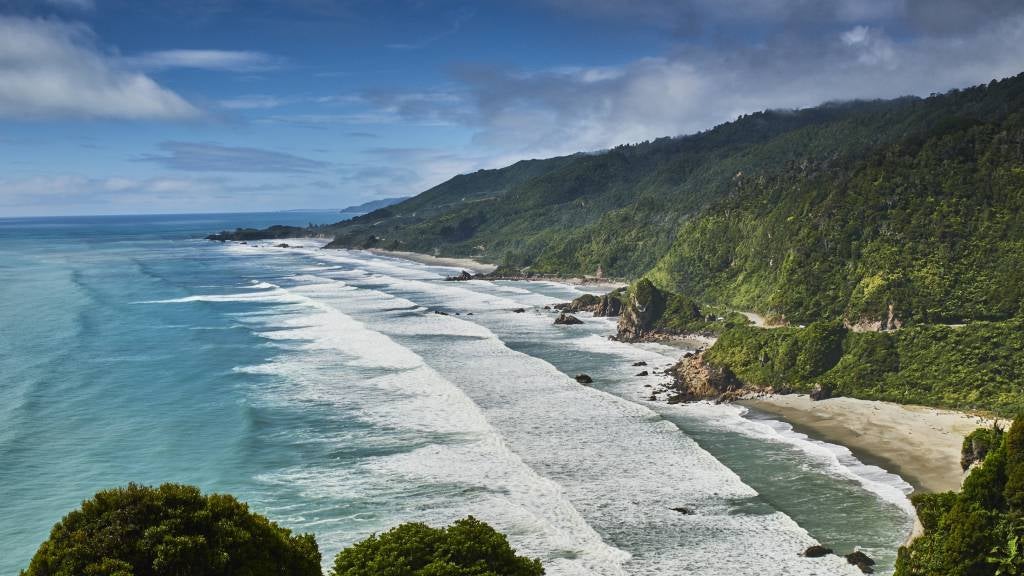 Pohara: This absolutely gorgeous Golden Bay town is less than two hours from Nelson, with all the beautiful sandy beaches you could want for a babymoon. It's also close enough to Takaka to be well stocked, but far enough from better-known beaches to still be affordable.
Lake Ohau: For those who love spectacular views in the mountains, Lake Ohau offers a jaw-dropping and affordable getaway. Rent a beach or stay in the gorgeous Lake Ohau Lodge for included meals.
With a baby on the way, now can be the perfect time to consider your family's financial future. The first thing you should know is that it can be simple to apply for Insurance, and with OneChoice Life Insurance you can help your family cope financially if the unexpected happens.
31 Oct 2022