What funeral homes offer and how to pay for them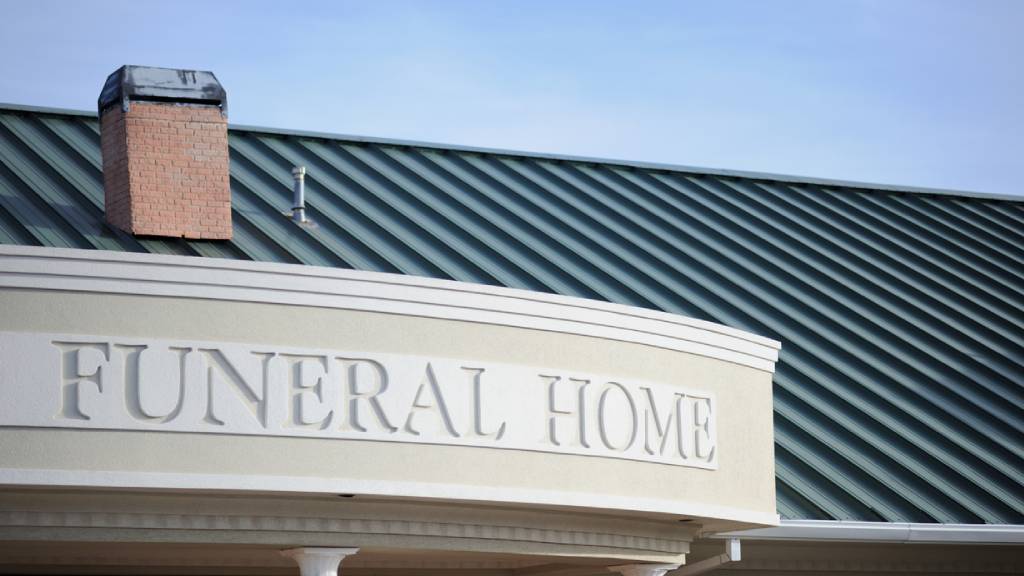 When you're tasked with arranging a funeral, a good funeral home is going to be your best friend (with the possible exception of your actual best friend who brings you Deep South and Whittaker's!).
Like a real estate agent when buying a house or a travel agent when planning a holiday, a funeral home can guide you through the decisions and steps along the way, helping make the process as easy as it can be under the circumstances. The Funeral Directors Association of New Zealand (FDANZ) offers 20 important questions on its website to help you with deciding on what sort of funeral you might want to organise. A funeral home can help make your vision a reality.
Much more than just a beautiful and dignified venue to host a funeral, these homes are there to hold your hand through the process, and maybe even provide a few kind words as needed as well.
What do you get when you deal with a funeral home?
Organising a burial or cremation is no small feat, especially when you're grieving. A funeral home does everything it can to ease that burden and make the entire process manageable.
Each funeral home offers slightly different services, so you'll need to double check what they do and don't provide. But generally speaking, you can expect the following:
An initial meeting with the family to discuss general plans and wishes
The funeral home will transport the body to the home or mortuary
They'll care for the body until the funeral itself, and make any preparations such as dressing and makeup
They'll register the death with Births, Deaths, and Marriages
Managing dealings with the cemetery or crematorium
Managing dealings with other parties, such as the florist, caterer, and celebrant
Providing hearse hire
Providing a funeral director or celebrant to lead the funeral
Even though you'll still have plenty to do in terms of decision-making, a funeral home will remove the major legwork from it all.
It might be your first time arranging a funeral, but they've done it enough to know how to ensure everything runs smoothly, and your loved one gets a send-off that celebrates and honours their life.
For more information, have a look at Funeral Directors Association of New Zealand, which is an association of funeral directing companies carrying out the majority of funerals in New Zealand.
How do you pay for a funeral home?
With a funeral home doing so much, their invoice will be one of the largest of the entire funeral, especially if they're also organising big purchases such as the coffin, hearse hire, and celebrant.
In many cases, these expenses could come out of the deceased's estate. That's to say, their savings, or money that comes from selling their assets such as cars or property. Sometimes it's the only option, however it's important to note that selling assets to fund a funeral can take time, whereas the cost of a funeral is immediate.
Planning ahead by having funeral insurance is another option to consider. It offers a lump-sum payout given to the beneficiary of the policy, and can pay for things like the funeral home fees, the coolest headstone statue in the cemetery, a gorgeous dinner to celebrate a life, or anything else you think is fitting, like outstanding debts. Generally, cover can be anywhere from $3,000 up to $30,000, and the beneficiaries (usually the whanau) could receive the money within one day of the insurer receiving the required paperwork.
Funeral homes are there to help make planning a funeral easier during a difficult time, but they do come at a cost, and without a plan on how to pay for it, it can add even more stress to an already grieving family. If money from a loved one's estate isn't a viable option, funeral insurance can help — learn more or request a quote today.
23 May 2021