5 tips on how to live an eco-friendly life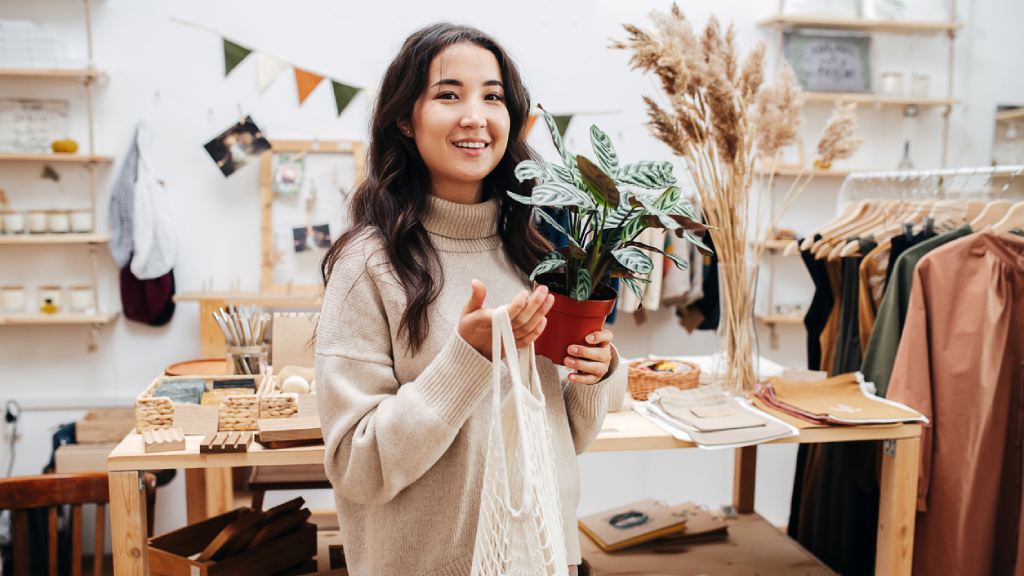 We only have the one planet and New Zealand's population is projected to reach 6.8 million by 2073. So it makes sense that we should look at ways we can take better care of it while we're here, not only for us and our families but for the generations ahead.
A closer look
The latest environment indicators, according to stats.govt.nz show 76% indigenous freshwater fish species (39 of 51) and 84% land species (89 of 106) are threatened with extinction or at risk of becoming threatened. So you can just about imagine the toll and demand that's going to have on the environment in the years to come. The sooner we take action, the better!
This can sound overwhelming and you may be thinking, 'well I'm only one person, what can I do to play my part in all of this?'. The good news is, you don't have to carry out grand gestures or think of complicated solutions to be purposeful. Rather, you can start out small with little changes in your every day – these intentional changes are just as important and can continue to have a big impact in the long run. Not to mention, you're more likely to stick to them if you make realistic changes.
What can you do?
If you're looking for ways to live a more eco-friendly lifestyle we've got just the thing for you! Here's a checklist of 5 sure ways anyone can incorporate environmentally friendly concepts into their day-to-day life.
Now it's your turn! What first steps are you thinking of taking to protect our planet? You can download the free checklist for inspiration if you're stuck on ideas. Or better yet, why not team share it and team up with a buddy. This way you can keep each other accountable and have some fun along the way.
Caring for our environment and living eco-friendly is just one part of the bigger picture, as is caring for your family members. Protect your family with a lump sum payout of up to $30,000 to cover your funeral costs and other final expenses. Learn more about how funeral insurance can help.
5 ways you can live a more eco-friendly lifestyle
27 Jul 2021