Top 5 places to retire in New Zealand [Infographic]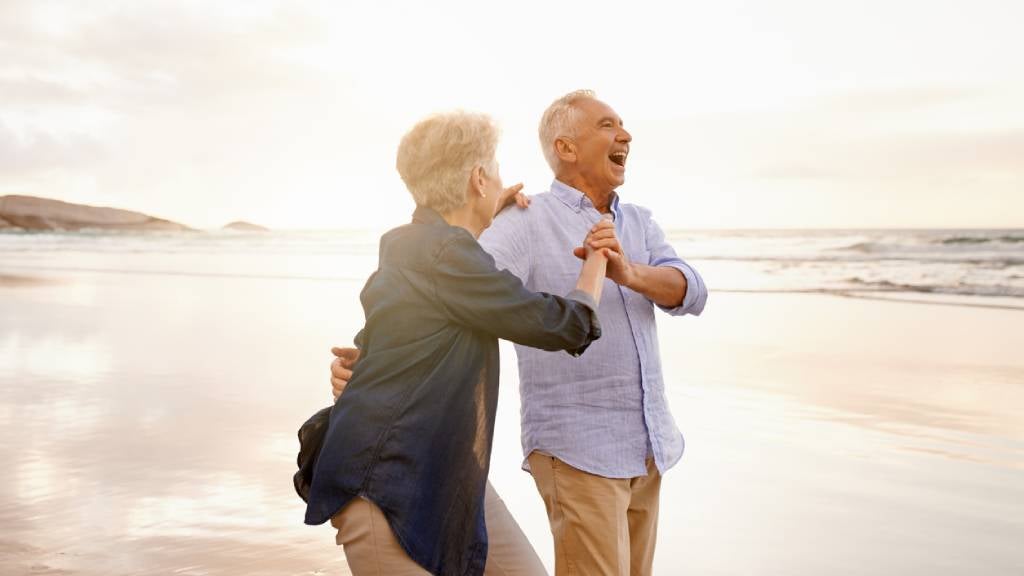 We're certainly spoilt for choice with our surroundings when it comes to places to retire in New Zealand. From jaw dropping views to scenic landscapes, you may find yourself asking, 'where should I retire?'.
One could say we have it all with our unique scenery, like rugged mountains, rolling hillsides and glaciers that can be found right by our doorsteps. If you think we're being a bit bias here, it's hard not to be when you look around and experience it for yourself. Culture trip lists an impressive 15 'only in New Zealand' landscapes that also echo this sentiment.
Decisions, decisions, here comes the hard part!
With so many options to choose from, it can be quite daunting to decide where you'd like to set your sights for retirement when it comes down to it.
The predicted number of retirees is expected to roughly double by 2046, to between 1.3 million and 1.5 million so it's worth setting some time aside to think about it, even if it's only for a bit of inspiration.
To help, we've put together an infographic of the best 5 places to retire in New Zealand, depending on what you're after and what your lifestyle needs may be.
by the beach
in the mountains
metropolitan areas
in the country.

Taking out life insurance can help you financially protect your family especially when they need it most.
If you want to learn more about how life insurance could protect your family, why not consider requesting a life insurance quote - it only takes a few minutes!
12 Oct 2021