5 ways to renovate your home for under $2,000 and add value [Infographic]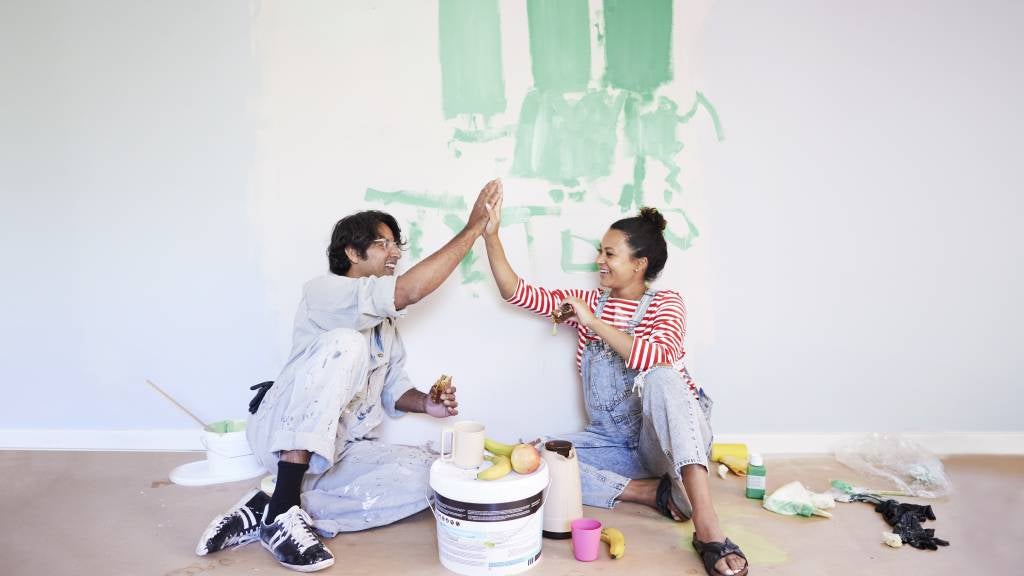 We love a good home reno. Big or small, it can make you feel cosier and happier in your own home, and it can sometimes even add value.
In fact, almost half (47%) of all Kiwi home renovations are done with a mind to increase value.
There are plenty of us at it, too. The same survey found that 70% of homeowners had either just renovated, were in the process of renovating, or were planning to renovate within the next year.
But there are renovations and then there are renovations. Some involve huge swathes of money and time – and plenty of hair pulling besides – to completely renew sections of the home. Renovation costs vary, but $2,900 per square metre is fairly average, with $4,000 per square metre at the higher end.
However, that's not to say that you can't make a valuable renovation on less than the average cost of a square metre of renovations.
That's why we've created this handy infographic, which outlines five simple (AKA affordable) renovations that you can make in your home without breaking the bank.
It can feel like we're paying $2,000 just on the weekly grocery shop these days, so a renovation at this price can feel like a right bargain when it adds value to your home (and looks awesome).
Not to mention, some of these renovations can be completed with the right tools and a bit of DIY know-how, so you might not even need to budget for a professional (or play the cat-and-mouse game of finding one who's available).
So whether you're making your house a home or looking to increase its value in preparation for a sale, take a look at our budget renovation ideas to get started.

3 Jul 2023