Connecting with your Kiwi roots: Things to do in NZ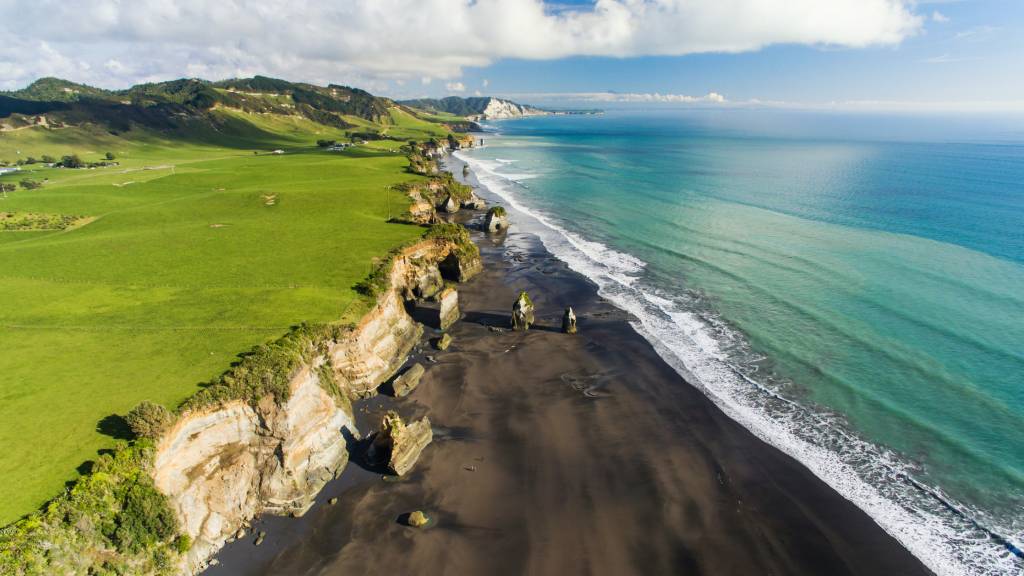 New Zealand's borders are sealed tighter than a pickle jar, but if you're going to be stuck anywhere in the world, there are certainly worse jars to be stuck in.
It always seems that tourists get to see more of New Zealand than us Kiwis ever do – but we now finally have the perfect reason to get out and explore our own backyard (without international tourists clogging up the hiking trails and beating us to the last mince and cheese in the Fairlie pie shop).
Taking the time to explore New Zealand can give you a greater appreciation of this place we call home, and introduce you to parts you never knew existed. Here we take a look at the top things to do and how you can best explore your own backyard.
Exploring home: Best practices
Prepare for any weather: our country is notorious for moody weather, so yes, you will need your swimming gear and your raincoat (maybe even at the same time!).
Chat to the locals: They know all the best food places and sight-seeing spots.
Listen to the signage: our land has its fair share of natural hazards. If a sign says not to enter, heed its advice.
Clean your shoes: NZ struggles with Kauri dieback, a deadly disease threatening our beautiful Kauri trees. Clean your shoes before and after walking in native bush to avoid spreading the disease.
Take only photos, leave only footprints: Leave nothing behind but your footprints, but take as many photos as your Instagram followers can put up with. On that note, remember to bring a bag for your rubbish – littering makes you super uncool.
Best things to do in NZ
Here are three of the best things to do and see in beautiful New Zealand!
Sandboarding the dunes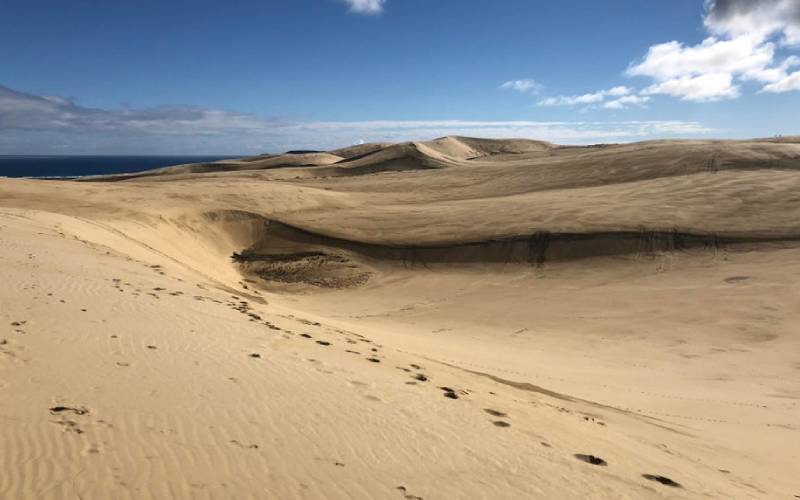 The Giant Te Paki Sand Dunes on the road to Cape Reinga north of Auckland are a must-see for locals and visitors alike. Other-worldly and spectacular, these dunes feel like something out of a movie set rather than a mere stop on a Kiwi road trip.
You can take your shoes off and stroll around these massive undulating hills – or you can opt for the adrenalin-pumping (AKA way more fun) option and slide down them as fast as you can.
The biggest run is called the Devil's Hook and covers a massive 350 metres, and you can either bring your own boogie board or hire one on site.
Whale watching in Kaikoura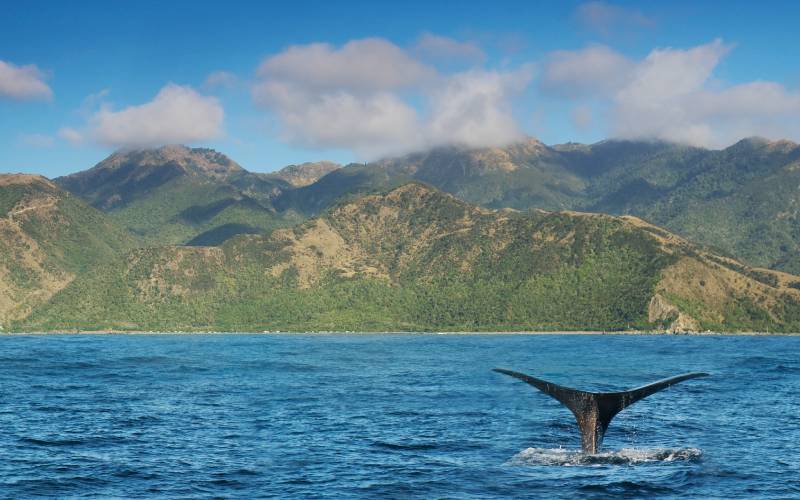 New Zealand is one of the best whale watching destinations in the world, but how many Kiwis get out and see these magnificent beasts?
Giant sperm whales relax and play off the coast of Kaikoura throughout the year, making it easy to book a tour and head out onto the water to meet them. While you're there, the local guides will fill you in with details about how whales communicate, the local environment, and other interesting tidbits.
The Wai-O-Tapu Geothermal Reserve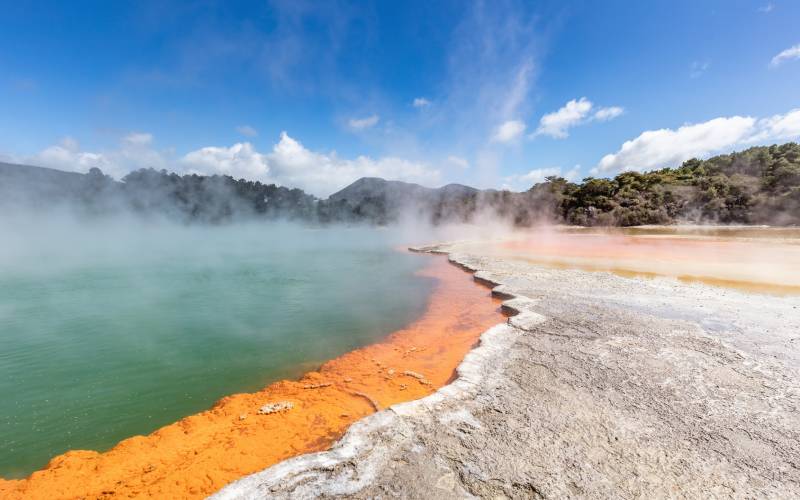 The Wai-O-Tapu Geothermal Wonderland offers an unforgettable blend of our most impressive natural landscapes, and kaitiakitanga – our promise to 'protect and cherish everything that has been left to us by our ancestors'.
This phenomenal geothermal area includes the famous Lady Knox Geyser, a geothermal park, and mud pools. As you explore and discover them, you can also learn a little more about the Maori beliefs in the connection between humans and the natural world, and how we can protect and cherish this connection.
Spending time rediscovering your own backyard is the perfect way to reconnect with your sense of Kiwiness and your love of this epic, diverse and spectacular country. There's so much to see and do, so which part of our heavenly pickle jar will you visit first?
Before you leave for your trip, you may way wish to consider your insurance needs. With OneChoice - we provide life and funeral insurance for Kiwis.
23 Sep 2020