What does the average Kiwi family look like in 2021? [eBook]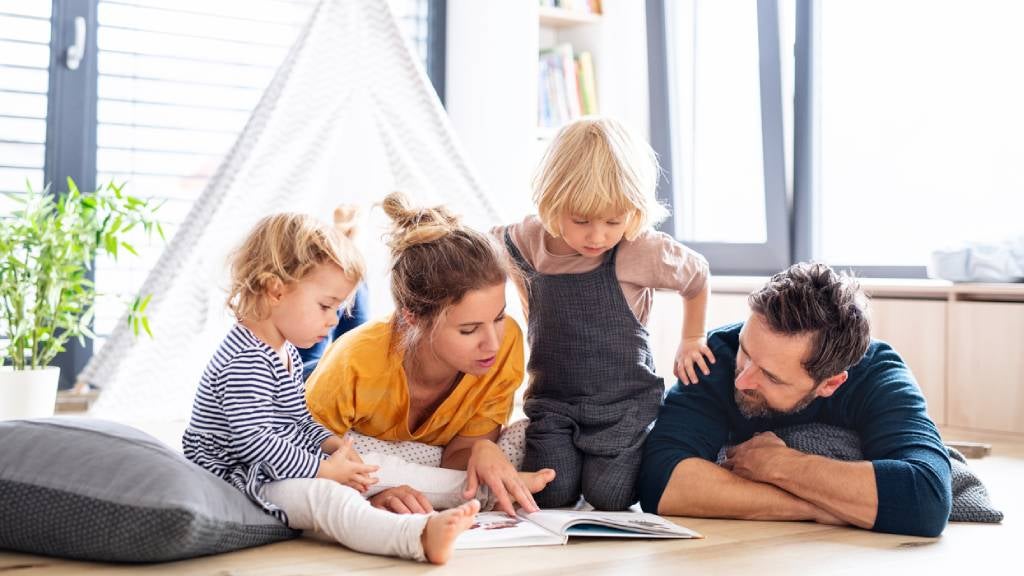 Who are Kiwis, really?
Aside from loving Marmite and supporting any team that plays Australia, it's a tough question. There's more of us than ever, and we come from all sorts of cultures, work in all sorts of industries, and define our families in all sorts of different ways.
That's why we've put together this eBook. It's an informative and insightful look into what Kiwis look like. We'll delve into:
Families
Careers
Hobbies
Home ownership.
Families
What makes a family? In this eBook we explore how many couples are getting married (and how many are staying married), and how many of us are having children. We even look at whether couples are adopting pets as a sign of commitment before having kids! And with so many modern Kiwis being born overseas, we include some handy information on immigration as well. You can also find some handy stats from the 'How to be a Kiwi' blog.
Careers
In the careers section, we take a look at employment, especially in light of the events of the past year or so. We also cover which jobs we have, how much we're earning, and our attitudes towards working from home (again, especially now that many of us have experience with it).
Hobbies
We're a diverse bunch, but many of us share the same hobbies. We explore just how many of us love to bake and cook, play sports and exercise, and simply relax and watch something on the telly.
Home ownership
Being a homeowner is the Kiwi dream, but it's a tough market these days. This eBook explores current home ownership rates, our collective thoughts about the property market, and how much of our income goes to rent.
Download this eBook to find out more about what it means to be a Kiwi in 2021, and take the chance to see if you're keeping up with the Joneses (or if you'd even want to).
What does it mean to be a Kiwi in 2021?
25 Aug 2021