Busted! 4 myths about life insurance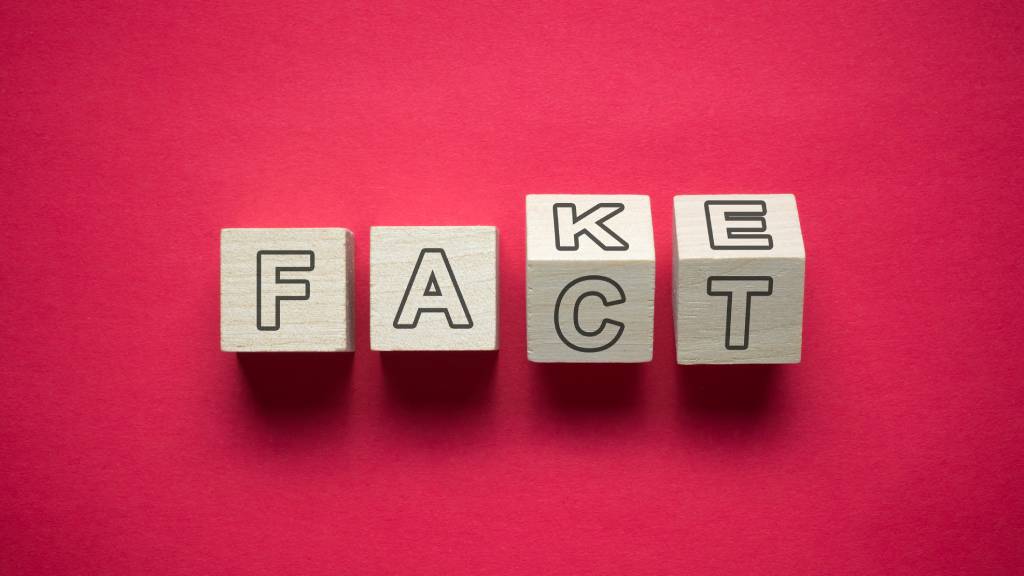 The very thought of life insurance makes you think about… well, death – right? And of course, no one wants to plan for that, but to provide financial protection for your family in case the unthinkable happens, life insurance is one of the tick-the-box essentials we all should consider.
Not convinced? Just look at the stats: one child in every 32 will lose a parent or guardian while under 18 in New Zealand. And having life insurance can provide peace of mind that if you did pass away, your family would receive a lump sum to help pay the mortgage, get the kids through school or simply manage day-to-day expenses without stress.
That said, you'll want to ensure you have the right cover for your needs. A 2013 Massey University study found that Kiwis were under-insured for personal risk, including for life cover, while a more recent 2019 survey by the Financial Services Council NZ found that the majority of New Zealanders had not considered the financial impact on their family if they were no longer around to provide an income.
If you don't have cover, you may have made a few assumptions about life insurance either costing a fortune or not being relevant to you – and you're not alone. Here are some common myths about life insurance, as well as the truth behind them.
Myth 1: Life insurance is too expensive
The cost of life insurance will vary depending on your age and your health, so don't jump to any conclusions just yet.. It's a good idea to crunch the numbers and figure out a cover amount that works for you and your family, as this will impact the cost along with the type and extent of cover chosen.
Is it dear? Find out here
Myth 2: I need a financial advisor when setting a cover amount
It's can be helpful to speak to a financial advisor if you're unsure about anything, but with a little investigation you can still look into setting a cover amount on your own. It just takes a little research and planning. Choosing a life insurance cover amount is essentially about deciding what you and your family might need if you were to pass away and no longer able to provide for them. At a basic level, your life insurance cover amount should be able to help cover your debts, funeral expenses, paying out your mortgage and your family's immediate living costs. Consider an amount required to replace your lost income so your dependants are supported for as long as necessary. There are lots of useful resources and calculators available to assist you.
Myth 3: I'm young, healthy and single so I don't need it
You may not have a family (yet), but it's still important to take care of yourself, right? And as you age and experience health issues, the likelihood increases that your insurer may apply a loading or special exclusion to your policy, or you may even find that some insurers will decline to offer you cover later in life. That's why it can be easier to take out cover while you're still young.
Myth 4: I can't get cover due to my health conditions
Not necessarily true – but if you have a pre-existing medical condition , you may find yourself paying increased premiums due to a loading being applied. Or you may be offered a policy with a special exclusion for particular health conditions. It's best to discuss this with your insurer.
What can impact your life insurance?
Some things may affect how much you pay in premiums for your life insurance, including your sex at birth, medical history, occupation and hobbies as well. If you're a smoker, that may also bump up your premiums.
Your insurer may consider factors such as whether you're in dangerous job, or have risky hobbies you undertake regularly, such as extreme sports. So that's just something to be aware of when applying for a life insurance policy.
Life insurance can be an important consideration whether you're young or old.
If you're considering taking out a new life insurance policy, it's important to do your research, be aware of what may impact your ability to get approved for cover – and ensure that you have adequate cover for your needs. Once your policy is in place, it'll mean you can relax knowing you're doing all you can to help look after yourself and your loved ones when the time comes.
14 Sep 2020