Tips on staying positive in 2022 [Checklist]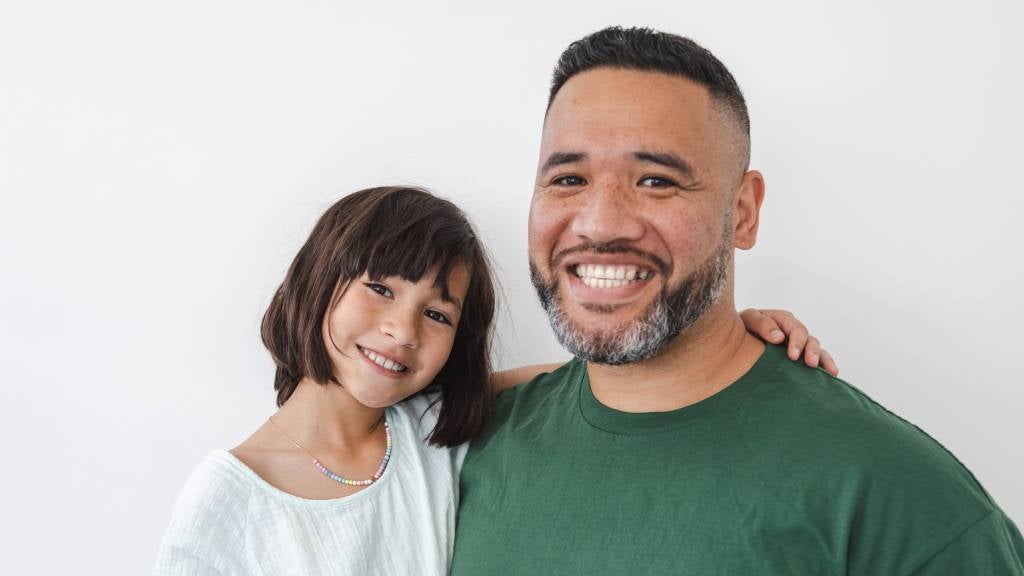 Hello there, internet citizen!
Welcome to 2022, a shiny, brand new year, and a chance for us all to look ahead at the great times to come.
Do you find yourself envying this positive 'tude? That's understandable, it's been a bit of a turbulent time of late, and that's left plenty of Kiwis feeling lower than Australia's match scores against the All Blacks.
So to pick ourselves up by our jandal-straps, here are some tips on staying our cheerful selves in 2022.
Make sure you have a positive and healthy year and grab your free checklist
24 Jan 2022