A pandemic, mateship, pride and a bit of awkwardness – welcome to the OneChoice Life Moments Report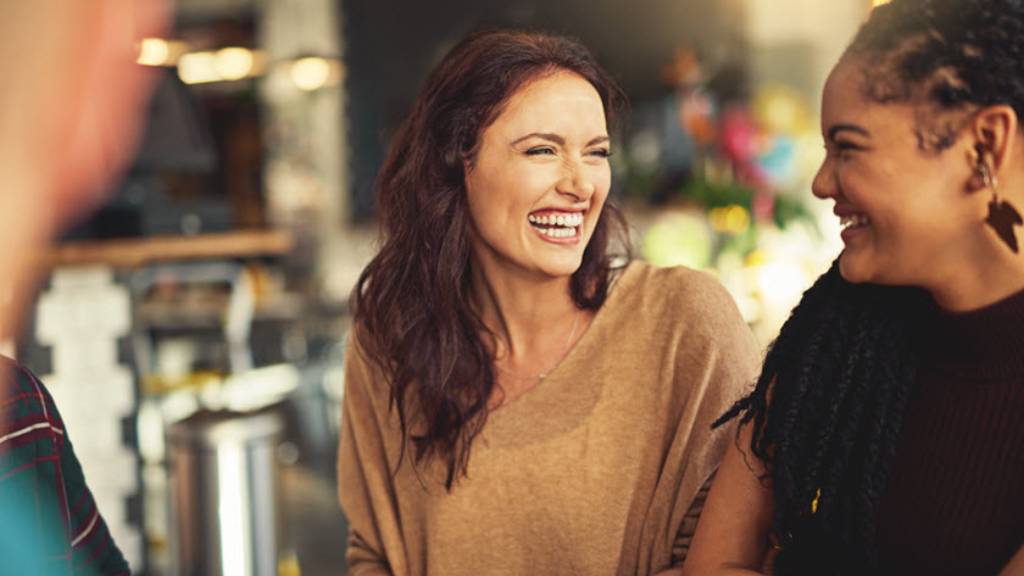 Who was included in your iso- bubble? Deciding was an unexpected and awful reality of 2020, which forced us to consider who we invest our precious time in, and who we value most.
Getting through the first few months of the year really showed our proud, positive and adaptable nature, and how we can take on just about anything that comes our way.
Enter our first awesome instalment of research (if we don't say so ourselves). In the OneChoice Life Moments Report, we surveyed over 500 Kiwis aged 18+ to find out how major life moments, such as the global pandemic, have impacted our lives and relationships (for better or for worse), and how our sense of national pride has strengthened. And just for fun we even tackled what some of our awkward life moments have been. Read on for some very interesting insights.
Proud to be Kiwi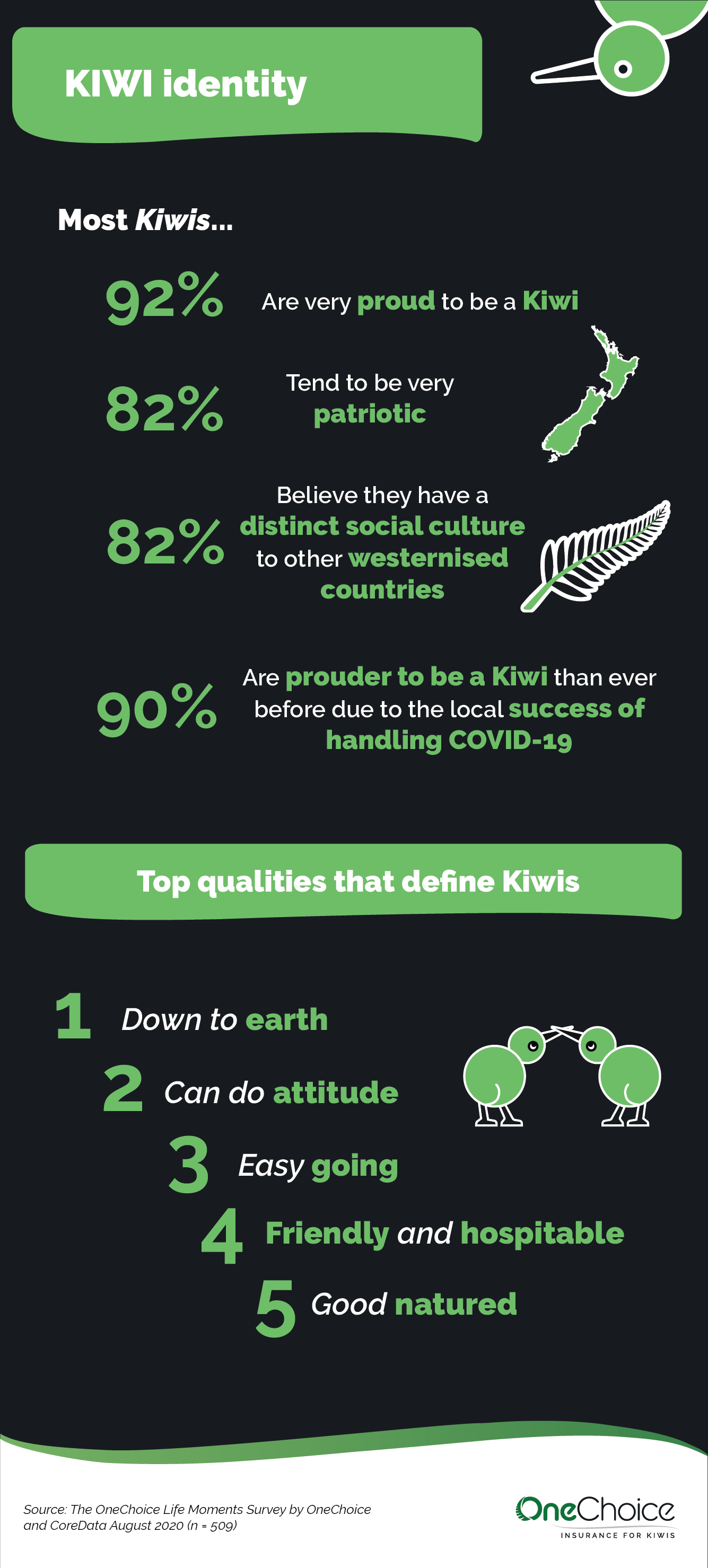 If we can get through a pandemic, we can get through anything, right? COVID-19 has highlighted our strong sense of national pride, with eight in 10 (82%) of us feeling very patriotic and believing that we have a distinct social culture compared to other western countries.
We reluctantly admit we're not perfect, but we're pretty close, so it's not really surprising that 92 per cent of us are proud to be Kiwis. Especially when looking at how we are handling the health crisis and sticking up for each other, all while keeping our loved ones safe (90%).
Politics can be a touchy topic for some, and even divide us at times, but the majority (87%) of us have felt a sense of national pride due to how our government has been handling the COVID-19 situation compared to Australia. In fact, we rated our performance of managing the crisis better than the rest of the world (92%)!
The research found that we genuinely care for our country's vulnerable, we've expressed concerns (84%) for their health, and fear the possible dangers that come with opening our borders. In fact, seven in 10 (70%) of us explicitly oppose opening the borders to foreign travellers.
However, we do love our connection with our non-Kiwi mates, and island fever is a real thing as three in five (64%) feel the recent crisis has isolated our country from the rest of the world.
Quality over quantity during iso

Despite not being able to see some of our friends over the lockdown period, there actually has been a silver lining – and that's culling those that weren't real friends anyway! COVID-19 has influenced how we think about friendship, and most of us now realise the value of high-quality mates as opposed to just having heaps of connections (78%). 79 per cent of us also see losing some connections as a positive if it leaves us with better mates in the long run.
Out of the bad, can come good. This has been a bonding experience for many, with almost half of us twice as likely to report a positive, rather than a negative impact of COVID-19 on our friendships (43% vs 20%). And we even expect our social circle to be closer post-COVID-19 (69%).
It's pretty obvious by now that friends are important to us, with a third believing there is something unique about Kiwi mateship (aww, you guys!). Close friends are among the top three important things in our life, with honesty and trustworthiness being the top attributes of a good mate.

Moments in time
We feel the impacts of events in different ways. When looking at how we rank major life moments, two in five (43%) of us feel a personal life moment has been our most significant. It's not a shock that a third (33%) said the COVID-19 pandemic was second, ahead of other events such as the horrific Christchurch mosque shootings, 2019 White Island eruption, 2010 and 2011 Canterbury and Christchurch earthquakes, and the 2008 global financial crisis.

Such life changing events are bound to have an impact on us, and we believe that they have shaped us as a nation (89%). And even though we were already tough and resilient, they've helped strengthen these traits – particularly in challenging circumstances (89%) and have built our national character (83%) and unity (87%).
The pandemic created changes and uncertainty about the future, cancelling our plans was a downer at first, but we remained positive and have adapted. Around half (49%) of us haven't been able to revisit our postponed plans, and only 10 per cent of us have actually been able to go through with them.
Unsurprisingly, we had to stay put and cancel our international (57%) and domestic travel plans (43%) – thankfully this is changing! We were also forced to delay leaving our job or looking for a new one (23%).

And it seems that COVID-19 has also led us to scrap long-term plans, almost three quarters (73%) of us are now making short-term plans, instead of waiting around for more certain times.
'Awkland' moments (see what we did there?)
No disrespect to our mates in Auckland – we just love a little play on words. Ok, back to our research!
Us Kiwis have a way of lightening things up as we don't take ourselves too seriously. That's a good thing, because two in five of us (44.0%) would describe ourselves as socially awkward.
So what are our top awkward moments?

We'll be straight up, we felt a little awky just reading those
Well, there you have it. The first deep dive from OneChoice into what really makes us tick and how we navigate this crazy – but wonderful – world around us. We hope you got a lot out of this and would love to know what you think, so hit us up on Facebook.
Until next time, Haere rā.
Download full research report
2 Nov 2020