Cheap date night hacks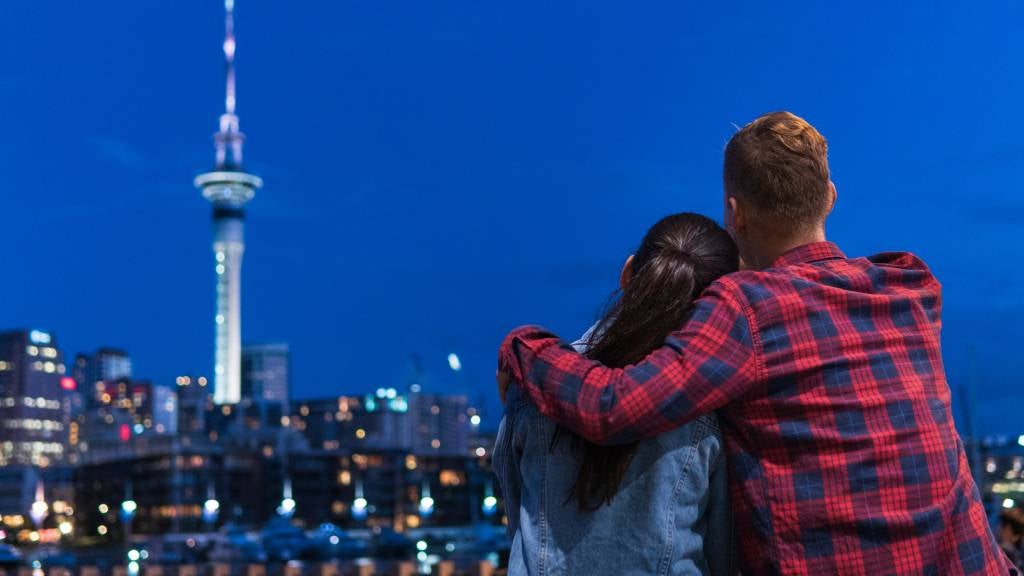 The poets, singers, writers and artists have been discussing love for centuries, but not many of them talk about how pricey it can get.
Dinner and a movie, in this economy?
In 2019, one dating website found that a standard date night out in Wellington would cost USD$96, this would equivalent to about NZD$150 at current exchange rates. That's far from cheap, and actually puts the city at the 12th most expensive in the world when it comes to a night out with a loved one. And that's not even counting inflation since then.
The good news is that you don't need a three-course meal at a fancy restaurant or tickets to a concert to woo your special someone. Instead, you simply need a fun activity idea that you can both enjoy.
That's why we've put our heads together and come up with some affordable date night ideas. They're not just cheap, they're also incredibly fun and diverse, so you'll have a fantastic time trying new things, getting to know one another, and seeing a little more of your city.
From trivia nights to volunteering, setting up a paint and wine night at home to attending community classes, there are countless things to try as a couple. If the weather's nice, you can also get outdoors and go hiking or biking, berry picking, or stargazing. Plus, there's nothing stopping you from enjoying the same date night every single week.
Do one every fortnight and enjoy a full year of awesome (and cheap) dates with your significant other.
Of course, we've also included the most romantic date night of them all – looking at options for life insurance together. Because what could be sweeter than setting up a plan B should the worst occur?
Take a look at our checklist of affordable date night ideas that won't cost you an arm and a leg (but could lose your heart to another if it goes well).
16 Jan 2023