Why you may need life insurance for every stage of life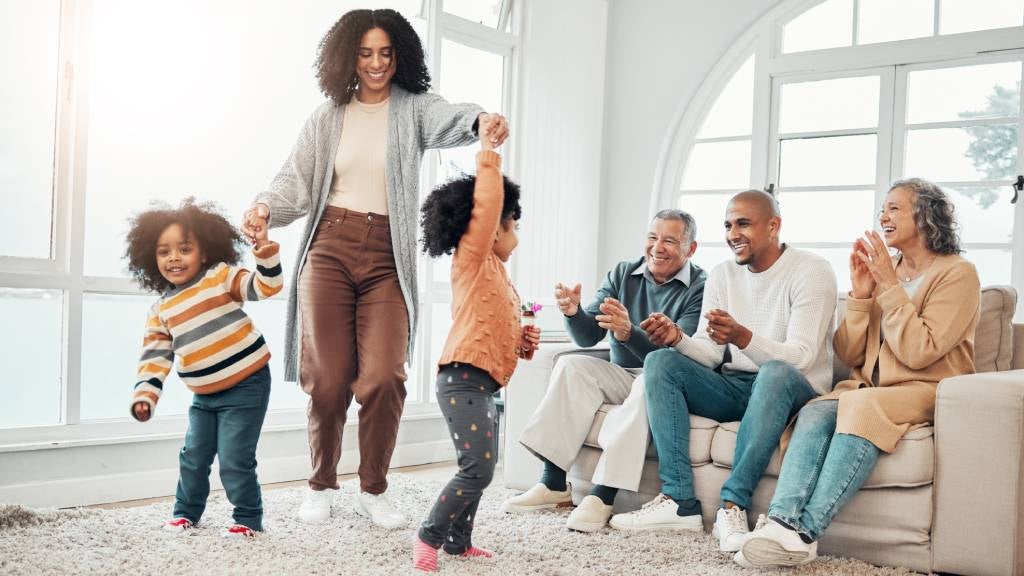 Life insurance. They're simple words with a heavy meaning, and as such, can have a bit of a complicated reputation.
On one hand, life insurance is often seen as quite a responsible, adult thing to have. On the other hand, it can be tough to face up to the fact that none of us are immortal, even when those brunch mimosas tell us otherwise.
In reality, life insurance could be beneficial no matter your stage in life and no matter how responsible and adult you are. After all, it's designed to help your loved ones should you pass away, or to help you if you suffer a terminal illness.
Here's why.
Life insurance for singles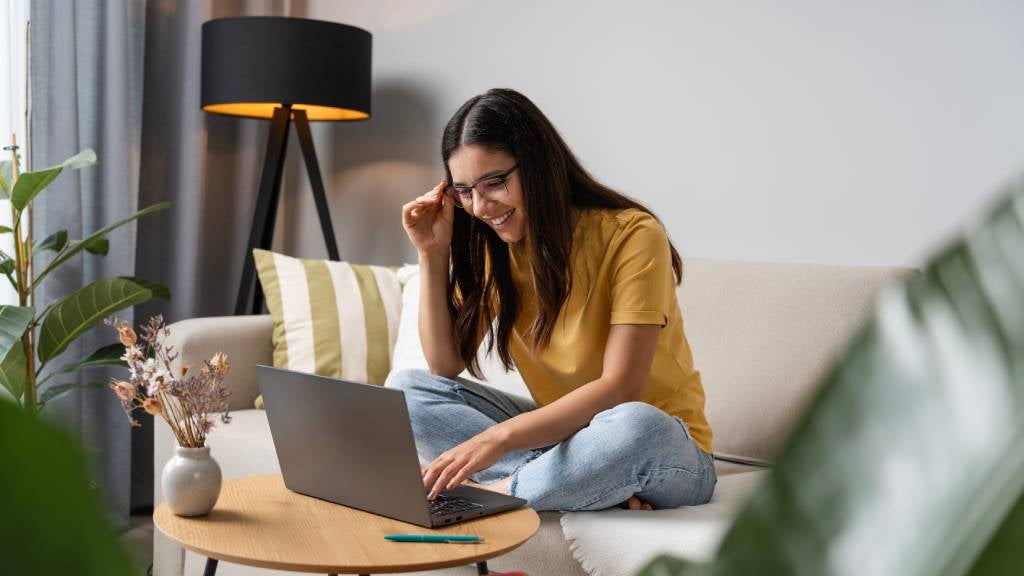 Life insurance is up there with bird watching in terms of priorities for many young singles. But young singles in New Zealand may also have debt to cover.
According to the 2022 Student Loan Scheme Report, there are currently more than 658,000 Kiwis with student loan debt. The average student loan is currently sitting at more than $24,000.
Unfortunately, loans continue to be required to be paid even if an illness means you can no longer work. Not to mention, more than half of gen Z and millennials are facing stress over credit card debt.
So even for those living la vida loca (AKA relatively unburdened), life insurance could be a good option to protect you and your family financially should something happen that stops you from being able to pay any debt back, such as if you pass away or are diagnosed with a terminal illness. Life insurance may also provide the option to cover yourself for total and permanent disability.
Life insurance for couples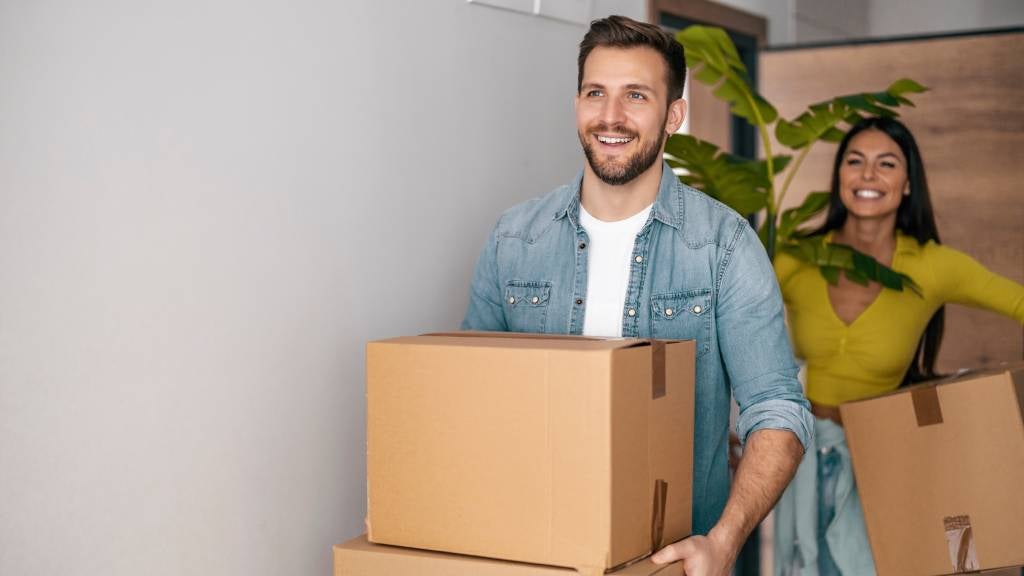 Coupling up and buying a home together can be a huge and exciting life step (cue the 'We did a thing' Instagram post). You quickly learn all about home and contents insurance, mortgages, and mountains of paperwork that make that Instagram post possible.
Now the question is not just what happens to your debt should something happen to you, but how would this affect your partner?
In this case, life insurance could be a way to protect yourself and your partner should something happen to either of you.
Life insurance for young families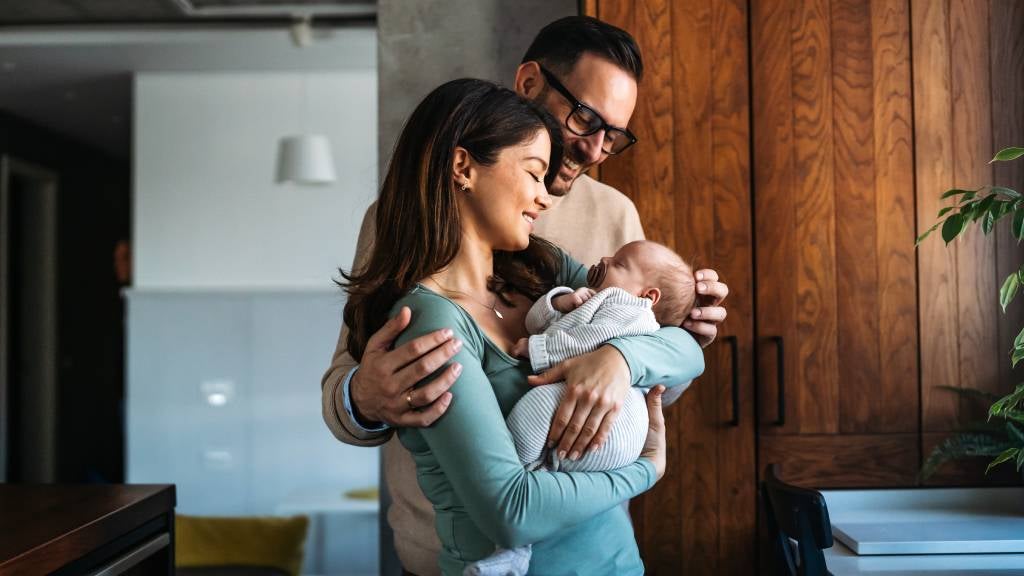 Congratulations – it's a beautiful baby! And to be quite honest, a rather large financial cost (adorable chubby cheeks and all).
For new parents, being concerned about finances and the future seems to come with the territory. In our Kiwi Family Survey Report, we found that 50.6% of Kiwis were most concerned about finances, followed by 24.5% who were most concerned about their families.
One of the magic things about life insurance is that it can offer some peace of mind in assisting you to protect your family financially.
Life insurance for established families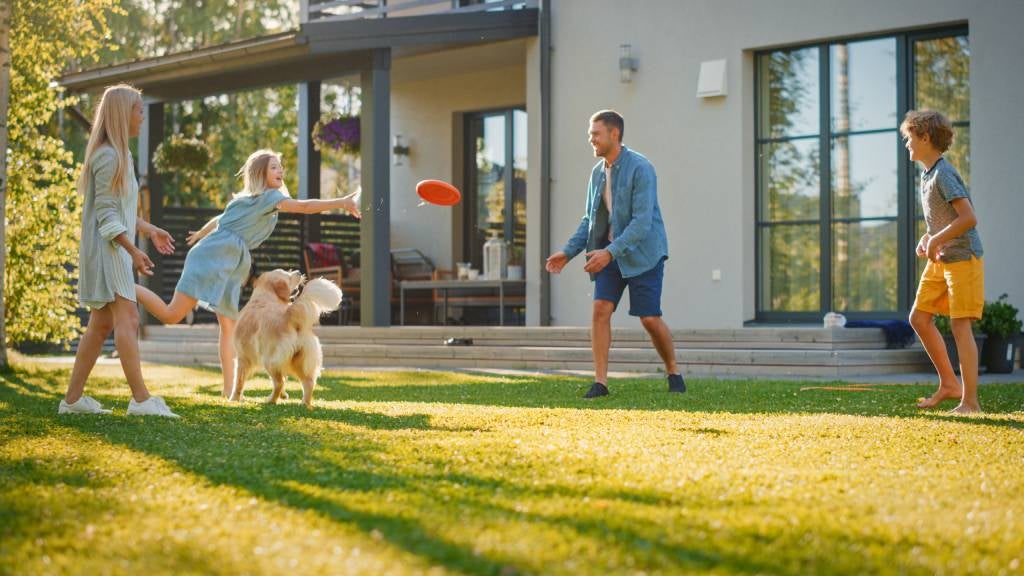 White picket fence, 2.5 kids, and an adorable-but-slightly-anxious pup? Established families can certainly look like they have it all.
For these parents, they are often juggling. Juggling work, kids, pets, a mortgage, credit cards, car repayments, and ageing parents of their own. It's a delicate balancing act, and one that could easily be thrown off-kilter.
That's not to say you should live your life in fear, but having an ace in your back pocket to protect your family if the worst was to happen to you, is probably a good thing, too.
Life insurance for seniors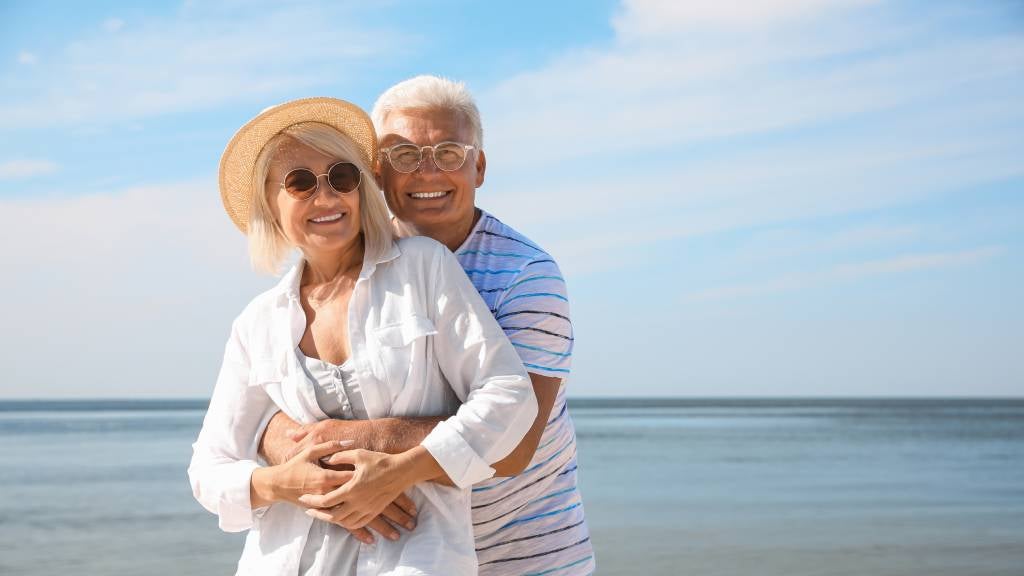 The kids have flown the nest, retirement is in the cards, and there's a beach chair somewhere warm waiting for you. Perhaps you've already paid off your mortgage, yet research shows that just 38% of Kiwis between 55 and 64 are mortgage-free.
Sadly, this is also the time when more and more Kiwis develop chronic conditions. If you have life insurance cover before this occurs, you can continue to protect your family financially if a condition such as a terminal illness throws a spanner in the works for any plans you had in place.
No matter what your life stage, life insurance could help to protect yourself, your partner, and your family should you pass away or suffer a terminal illness.
Find out how you could protect your loved ones with OneChoice Life Insurance today.
24 Oct 2023