Taking a hint: 3 subtle signs that you may consider life insurance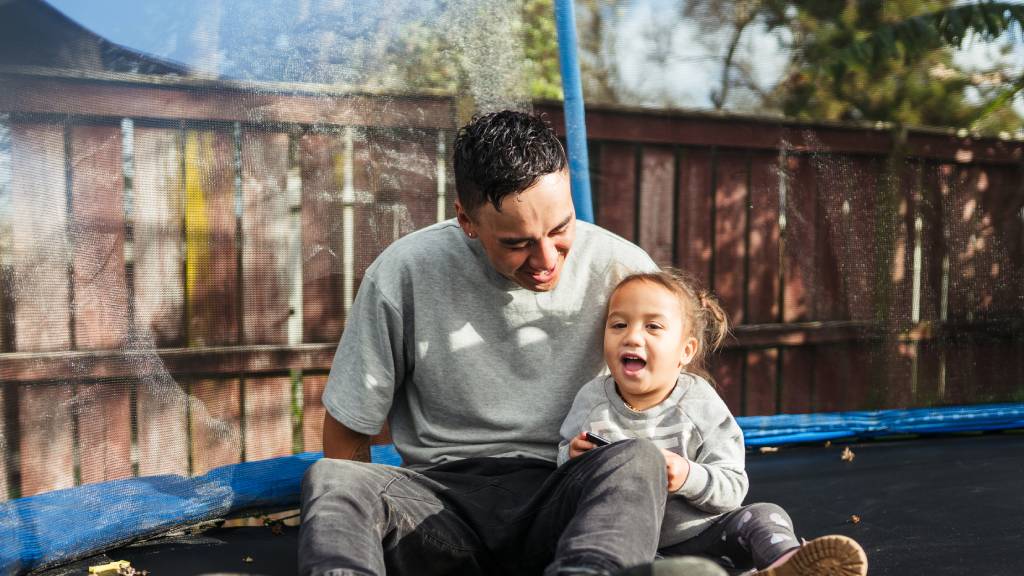 Whether you believe in fate or fortune, there's no doubt that life can throw all sorts of signals your way. Some of us might pass them off as an odd coincidence or never even notice them, but sometimes they might be worth a second look.
When it comes to life insurance, it seems like a lot of us are missing the signs. The Financial Services Council says that only 29% of Kiwis have adequate life insurance, even though more than half of us agree that having the right level of cover is important. Something doesn't add up.
If you're still not sure on whether or not to consider life insurance, here are three subtle clues (or triggers for some people) that might help you see the value in it. Keep in mind that these aren't sure signs that you should take out cover – instead, they might help you in weighing up your decision with loved ones.
1: You're worried how the bills would be paid if you were to become ill
A serious health scare could likely interrupt your lifelong plans or commitments.
Illnesses or injuries have a habit of sneaking into our lives at odd times which usually means we're not prepared for the financial impact they can have. On top of lost income, there's also the ongoing cost of medical bills or personal care that you might need. Some families may even need to adjust their living situation. It's no wonder that Kiwis rank their health and wellbeing as the second most important thing in life, according to the OneChoice Life Moments report.
The great thing about some life insurance policies is that they come with a terminal illness benefit and with some policies you can even add optional cover for a defined Serious Illness or Total & Permanent Disability, so you and your family would be covered in case your health takes a wrong turn. However, keep in mind that pre-existing conditions might be excluded from your policy.
2: You're not just worried about yourself anymore
It's completely normal to worry in life. Worrying is your mind nagging you to be careful, even at small or harmless things. It's a natural survival instinct that helps us prepare for the worst. If you're not worried about yourself, then it may be a sign that you're no longer the most important person in your life. That can actually be a good thing!
Family and whanau can often make us forget about our own needs and prioritise the people we care about instead. It means you've hit a point in life where you're concerned about something bigger and more meaningful than personal success.
Sometimes it's your kids, partner, or wider community. Either way, a lot of us eventually realise that there's more to life than ourselves. The question then becomes, how can we protect those things?
Life insurance could be one way of making sure your family and friends aren't left hanging if the worst happened and you're no longer around to support them.
3: Your first time thinking about retirement is during retirement
Retirement is a nice reward for decades of work, but it's not free. You may be able to rely on New Zealand Super (the government's aged pension scheme) but you need to remember that this is only designed to support standard living costs.
If you're worried about how your health or mortality could impact yours and your families long-term financial situation, then you may want to consider a life product. You can investigate products online yourself to find one that suits your needs, or a financial planner can help you decide which products or strategies are a good fit for your life stage if you haven't done the legwork yourself up until now.
Life insurance could be one option worth considering when nearing retirement (or already there) and planning for the future challenges or risks, such as how to financially protect your family or partner if the worst was to happen.
Taking the next step
If you're considering life insurance, the next step is to find a policy that really works for you and your family, based on your circumstances and life stage. Click for more information on OneChoice Life Insurance or if you already know what you want, you can request a quote from one of our friendly staff.
27 Apr 2021